Experienced staff that understands products and solutions, not just part numbers.
PROJECT MANAGEMENT
Quality Control: All orders checked in-house prior to shipment.
Document Management: Material Tests Reports (MTRs), General Certificates of Compliances, and other documents available upon request.
Pre-Fabrication: Kitting/Spooling by piping system or unit.
Material Coordination: Delivery as needed/when needed/where needed by customer to ensure seamless project completion.
Tagging: Customer part numbers, item tag numbers, or other identifiers added on our paperwork as requested.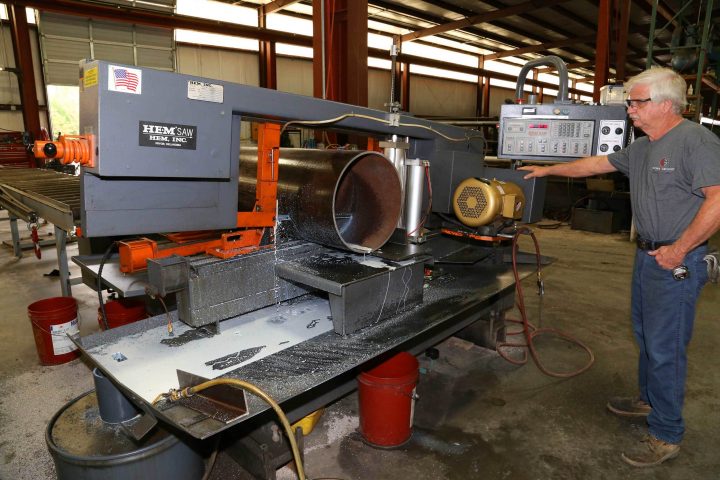 FABRICATION
In-house Fabrication Shop: Cut, bevel, groove, thread, and welding as per customer requirements as needed.
Documents: Material Tests Reports (MTRs) as required by customer.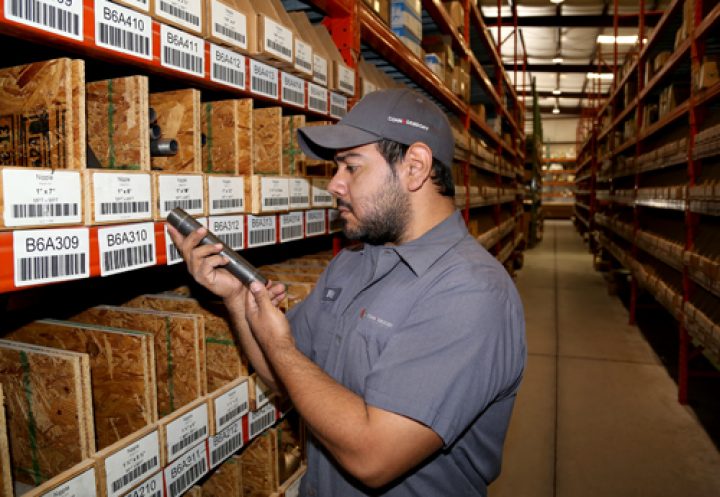 VENDOR MANAGED INVENTORY
On-site VMI: We service parts rooms on-site for large projects and manufacturing plants.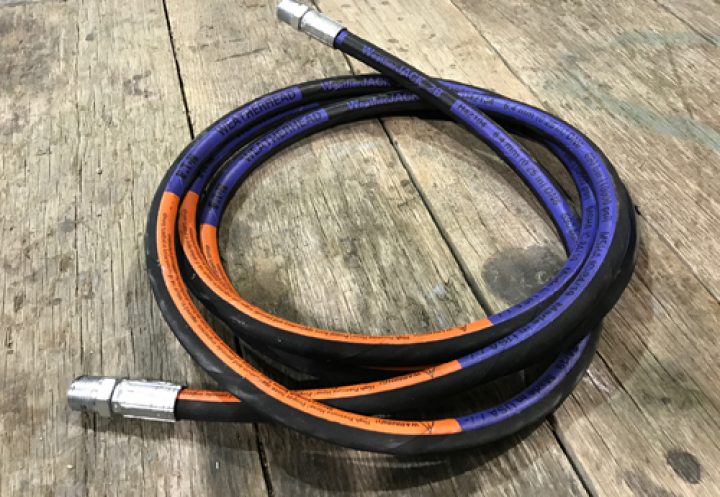 HOSE ASSEMBLY
Industrial Hose (air, water, discharge, chemical, etc.)
Hydraulic Hose & Fittings
Hydraulic Adapters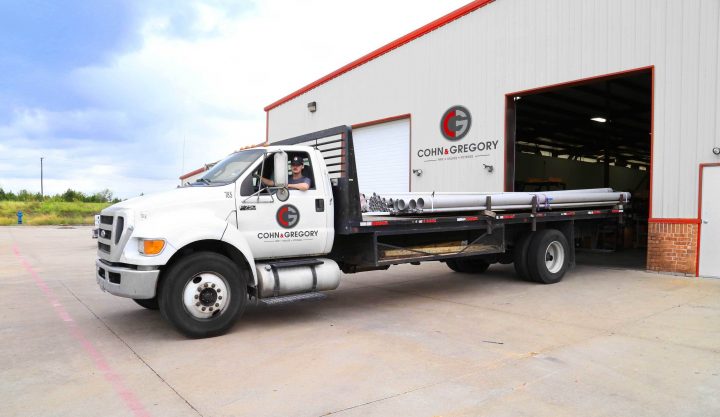 DELIVERY
Integrated project delivery. Specializing in Material Coordination. 
Fort Worth
5450 Midway Road,
Haltom City, Texas 76117
Phone: 817-831-9998

Fort Worth after hours, and emergency customers, call: 817-831-9998
Dallas
925 Lavon Circle,
Lavon, Texas 75166
Lavon after hours and emergency customers call: Gary Coleman 214-534-1015

Sherman
23507 US Hwy 82,
Sherman, Texas 75092
Toll Free: 855-903-6839
Phone: 903-786-2060
Sherman after hours and emergency customers call: Bob Garner: 469-576-0317

Paris
2750 Bonham Street,
Paris, Texas 75460
Phone: 903-785-1400
Paris after hours and emergency customers call: Larry McCartney 469-951-5125

Cleburne
2305 North Main Street,
Cleburne, Texas 76033
Phone: 682-228-4940
Cleburne after hours and emergency customers call: Ben Woods 817-933-8141

Waco
121 Ava Drive,
Hewitt, Texas 76643
Phone: 254-300-8832